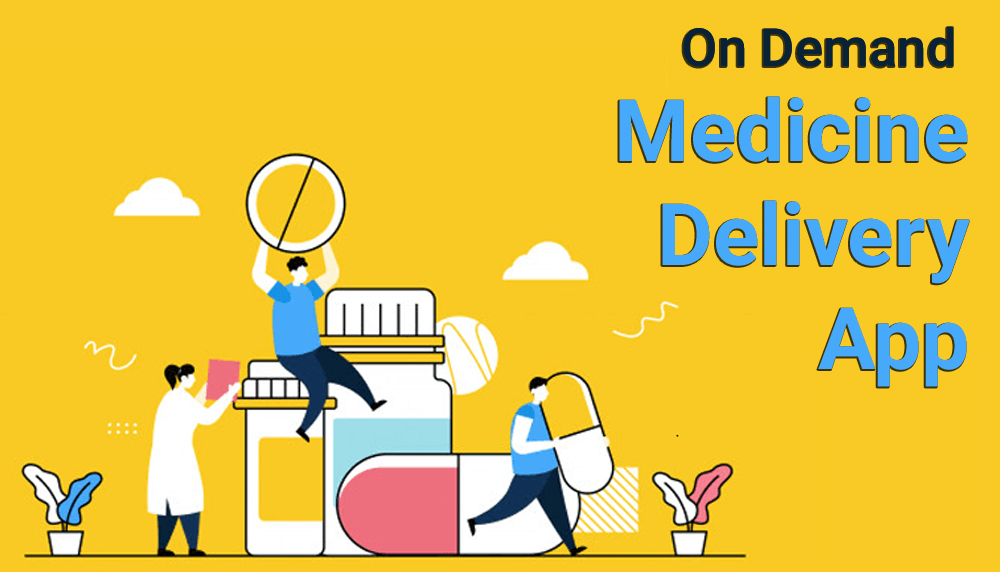 Today, plenty of products and services are available online. People can place their orders, make payments, and then just wait for products to be delivered. Ordering medicines on the Internet is possible as well. Creating a convenient medicine application may turn into a pretty profitable investment because this will help increase sales.
What Is a Medicine Delivery App?
Such applications allow customers to pick and purchase medications right from the comforts of their homes. Customers can upload their prescriptions, contact a consultant, find attractive discounts, and more.
Helpful statistics on the medicine delivery app market are available here https://agilie.com/en/blog/how-to-create-an-on-demand-medicine-delivery-service-like-capsule-or-cvs. …