Around three decades ago, the forex market was defined by trades executed over institutional investors, telephone, blurred price data, low market concentration, and a big difference between dealer to customer and dealer to dealer trading.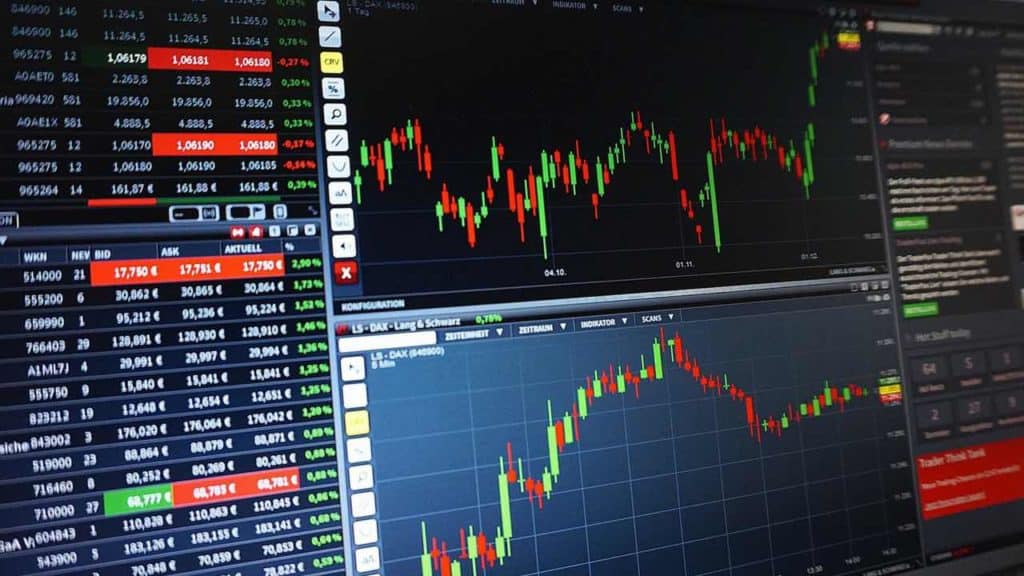 Technological advancements in some of the global hubs for financial markets such as the UK have revolutionized the foreign exchange market. Trades can now be executed fast through your computer which enables retail traders to access the market, while the streaming of actual time prices has maximized transparency.
Further, the difference between dealers and their most experienced customers has reduced. The introduction of algorithmic trading has also been a significant change in the industry, that has brought about enhancements to the practicality of foreign exchange trading.
However, algorithmic trading also comes with risks. This article will help you understand the basics of algorithmic trading and the forex market.
The Fundamentals of Foreign Exchange Markets
Currency …